With President Donald Trump and First Lady Melania Trump testing positive for COVID-19, will that inspire non-mask wearers to put on face coverings, asks Grumpy Editor.
The president's condition sent him to the hospital.
The Centers for Disease Control and Prevention for months declared wearing masks slows the spread of COVID-19 while others, including politicians,  were not firm on face coverings in public places.
"For the next seven to 10 days, I think there will be an uptick in all sorts of prevention and safety behaviors, so there will be more people buying masks, more people wearing masks, more people using hand sanitizer, more people respecting social distancing," said Kelly Goldsmith, an associate professor of marketing at Vanderbilt University.
The growing coronavirus outbreak at the White House has left members of the media scrambling to find out if they, too, are infected after three journalists tested positive on Friday.
"Given these positive cases, the president's diagnosis and positive cases among members of the White House staff, a number of White House journalists are self-isolating pending diagnostic testing," said the White House Correspondents Association.
IN CASE YOUR FAVORITE NEWS OUTLETS MISSED THESE…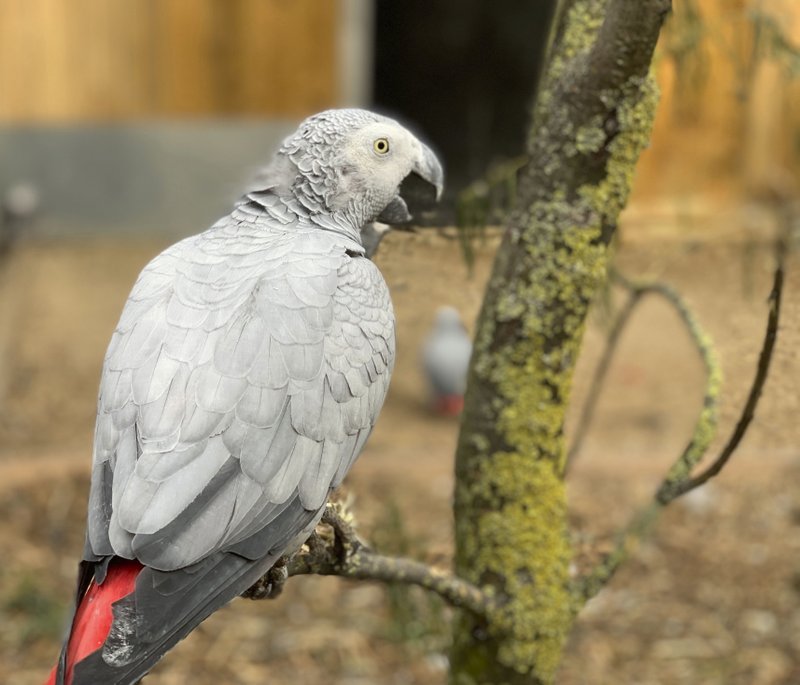 One of five cussing parrots in England 
NAUGHTY PARROTS CUSS.   Five parrots are removed from an English wildlife park for swearing at guests.  The parrots, adopted and brought to the Lincolnshire Wildlife Park, are together now in the same room.  They had apparently taught each other curse words.
GOVERNOR NIXES JOURNALISTS' PROTECTION.  California Gov. Gavin Newsom vetoes a bill that would have protected journalists covering demonstrations from physical or verbal obstruction by law enforcement officers.
AMERICANS ARE DRINKING MORE.  Americans are drinking alcohol more frequently and in higher quantities in the first half of this year compared to 2019, finds a study. The experts pin the higher drinking on the stress of the pandemic with the highest changes among women and people ages 30 to 59.
AIR FORCE ALLOWS LONGER HAIR. The Air Force approves a revision to its dress and personal appearance regulations, allowing men to have hair two inches long from the scalp, a "hair bulk" that is three quarters of an inch longer than previously allowed.  Meanwhile, maximum length of women's hair increases from three and a half to four inches.
EASTWOOD STARS, DIRECTS FILM.  Oscar-winning filmmaker Clint Eastwood, 90, will star in and direct a big-screen adaptation of N. Richard Nash's 1970 novel, Cry Macho. He will play a former rodeo star who agrees to bring his old boss' young son back to Texas from rural Mexico.
ISLAND SUES AMERICAN WRITER.  An American is sued by an island resort in Thailand over a negative TripAdvisor review and could face up to two years in prison if found guilty.  A visit to Sea View Resort on Koh Chang island lands Wesley Barnes in trouble after he writes unflattering online reviews about his holiday.
FRANCE BANNING WILD ANIMALS.  France will be banning use of elephants, bears, lions, tigers and other wild animals in traveling circuses along with not allowing dolphins and killer whales to be kept in captivity.
SUBMERGED WWII STEAMER FOUND.  Polish divers find an almost intact sunken wreckage of German World War II steamer Karisruhe, bombed in the Baltic Sea by Soviet aircraft in April, 1945.
CARNIVAL CANCELS MOST SAILINGS.  Carnival Cruise Line is canceling sailings from all U.S. ports except Florida's Miami and Port Canaveral through the end of tjis year.