A news network focused on the Black community made its debut last week on 15 stations around the country, notes Grumpy Editor.
Black Information Network (BIN) was launched by iHeartMedia which promises to add more stations over the next two months.
The Wall Street Journal mentioned that BIN will "also provide news for all of the 91 hip-hop, R&B and gospel stations operated by the nation's largest radio broadcaster," adding "the company says the network aims to be an objective, accurate and trusted source of continual news coverage with a Black voice and perspective."
In the launch, the network mostly tapped journalists from iHeartMedia's existing news service" and plans on hiring outsiders to expand its talent pool.
BIN will provide a mix of local and national news, weather, traffic reports and sports in the markets it serves.
IN CASE YOUR FAVORITE NEWS OUTLETS MISSED THESE…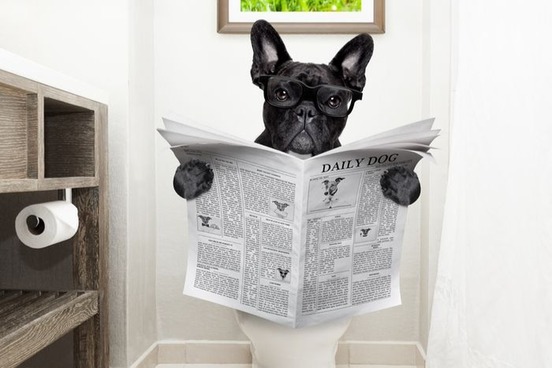 HOUSE INCLUDES FUNDS FOR STARS AND STRIPES.  A House committee's version of the annual defense spending bill includes $15.5 million in federal funding for Stars and Stripes after the Defense Department proposed cutting the military newspaper from its 2021 budget.  Stars and Stripes first appeared during the Civil War, and has been continuously published since World War II.  The daily newspapers are distributed to U.S. military troops around the world.  A web site is updated with news 24 hours a day, seven days a week. 
CHINA SEEKS DETAILS ON U.S. NEWS ORGANIZATIONS.  China, hitting back at what it calls Washington's "suppression of Chinese media," is demanding four U.S. news organizations declare details of their finances and staffing in the country. The Associated Press, United Press International, CBS News and NPR News must submit relevant paperwork to the Chinese government by this week.
CARDBOARD "FANS" SET FOR OAKLAND ATHLETICS.  With a delayed baseball season starting soon, the Oakland Athletics is selling cardboard cutouts with fans' photos that will be put in Coliseum seats.
AIR LEVIATHAN PRODUCTION TO END.  Bloomberg reports Boeing "is pulling the plug on its 747 jumbo jet, ending a half-century run for the twin-aisle pioneer."  The last double-decker 747-8 will roll out of a Seattle-area factory in about two years, it adds.
DENNY'S IN HIRING MODE.  Denny's, in a "poised for growth" mode, plans to hire 10,000 restaurant employees by the end of this year. The restaurant chain operates over 1,700 restaurants in the U.S., Canada and other countries. 
NO WAY OUT.  A Tampa, Florida man who operates the Zaksee Parrot Sanctuary and takes care of hundreds of rescued parrots, macaws, cockatoos and other exotic birds, finds he can't leave his property because the only path out winds through another tract whose owners recently placed locks on the gates.
WHALE OF A STORY.  Three family members on a recreational boat just outside Auke Bay, north of Juneau, Alaska, are injured after the craft collided with a humpback whale.  The boat immediately returned to shore, where some family members are transported to a Juneau hospital.